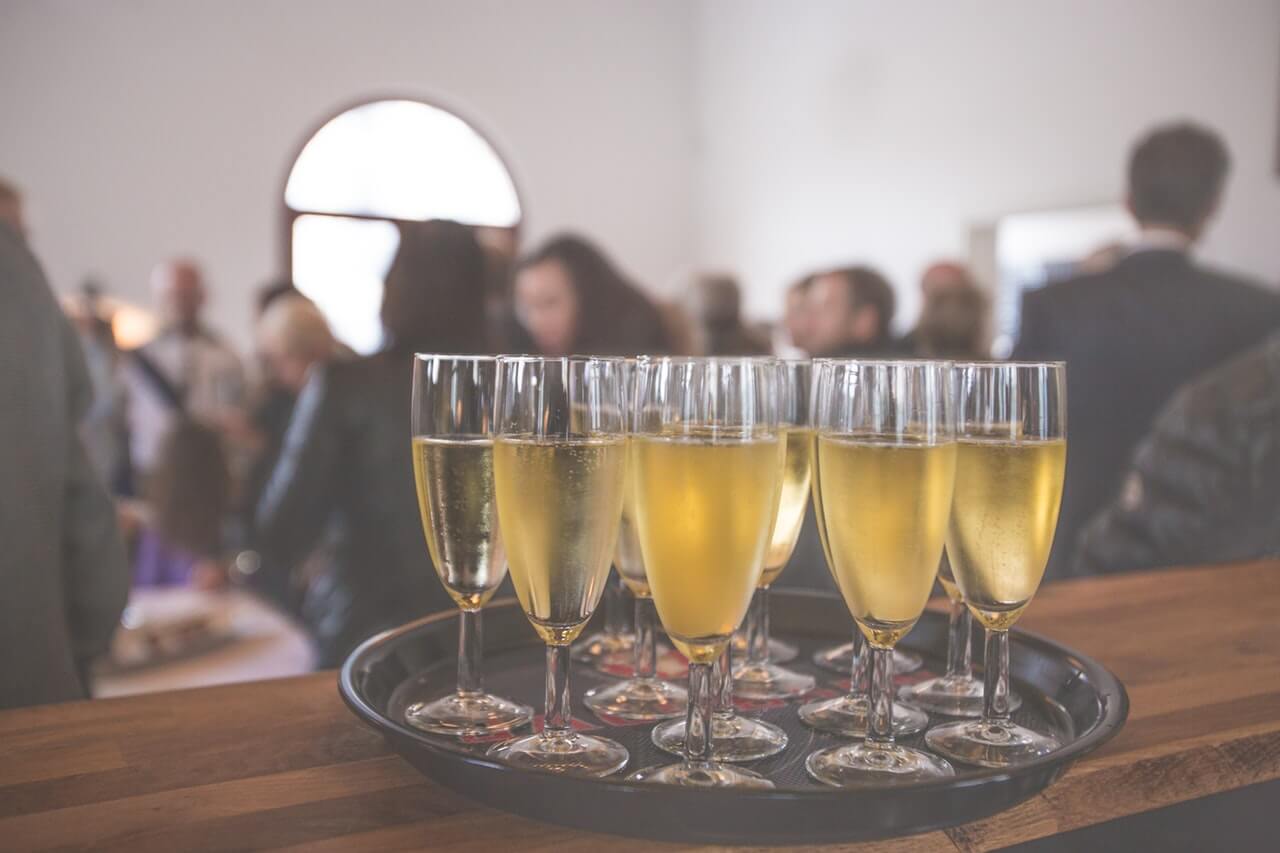 Looking for a venue for your next meetup, mastermind or shindig? While there's plenty of big venues and conference spaces available for hire and god knows how many cafes and...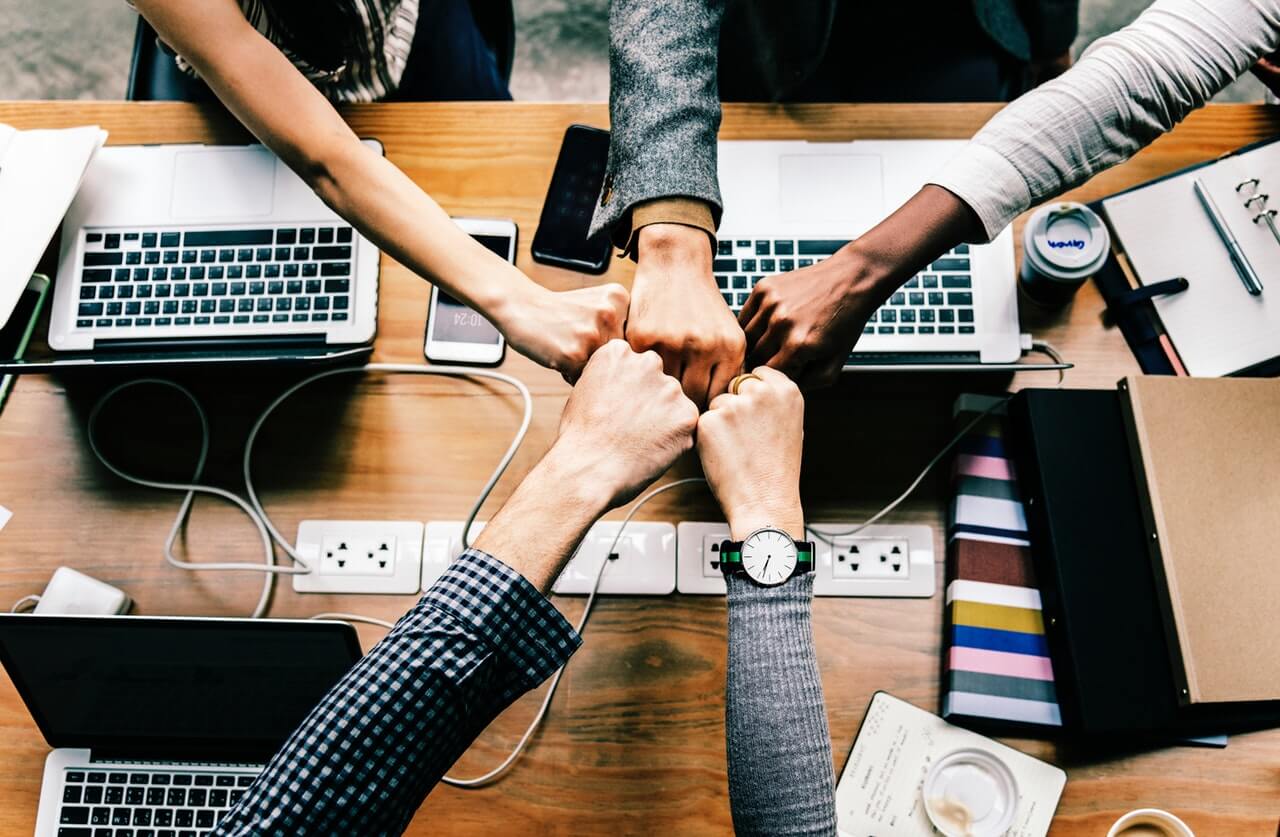 The open-source and highly supportive nature of the online developer community doesn't always translate to an offline experience but Chiang Mai never has any shortage of tech meetups and talks....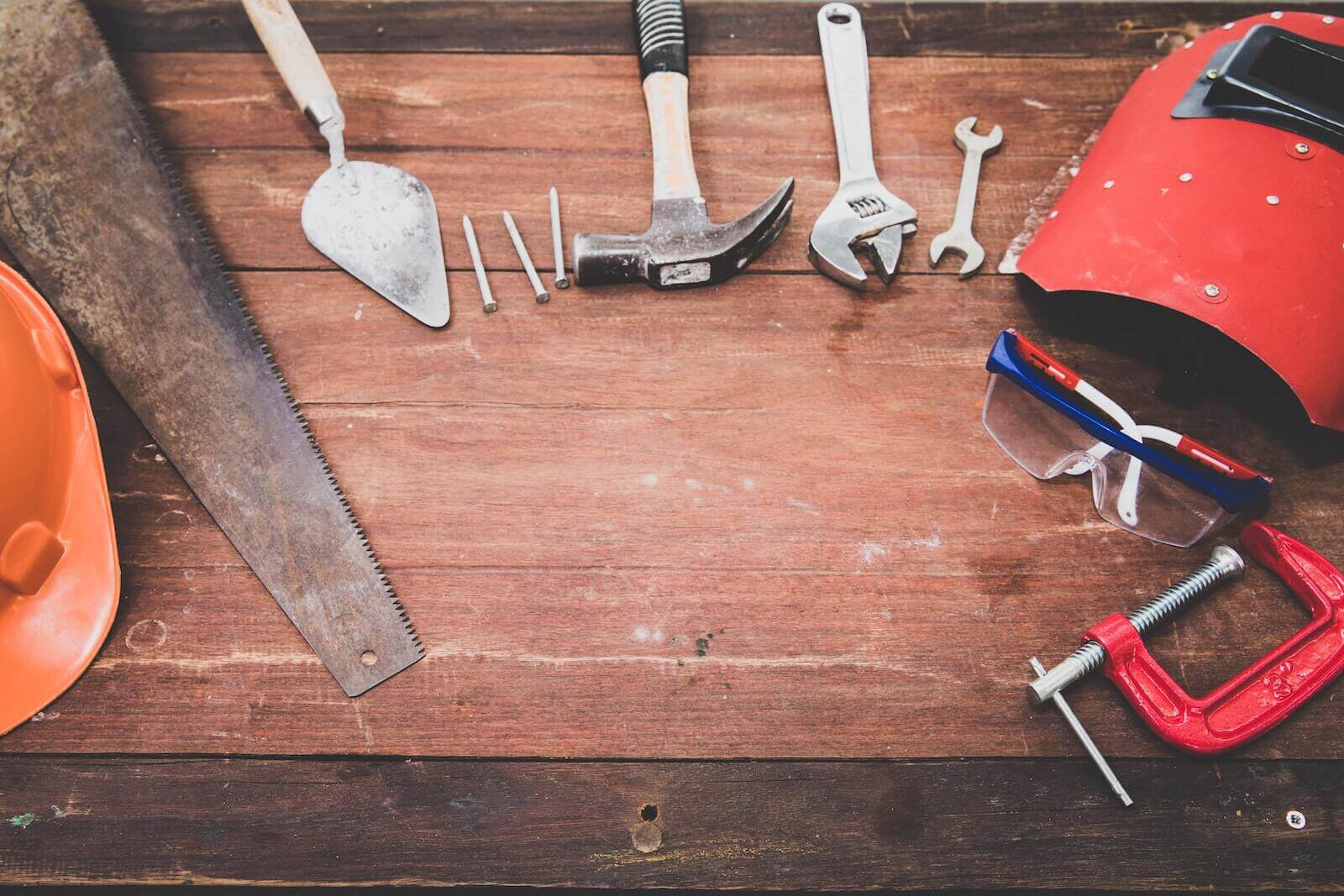 Where do you go when you need to get shit done or start a new business, but you don't have all the tools and resources you need?